Cirrena has been building voting and engagement solutions since 2009.
The story began when a consultant for Australian Resources and Energy Group AMMA saw a custom survey platform for tracking the welfare of Submarine Crew after they completed their shifts and thought that this could be applied to the contentious enterprise agreement voting of one of his clients.

Cirrena built a custom voting portal, created secure pin slips and delivered voting for over 600 employees located at 3 extremely remote sites in Western Australia all within 10 days.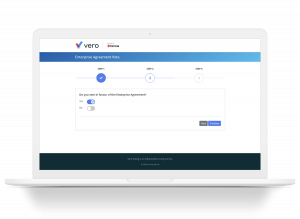 Since then version 1 of the product has gone on to run over 2000 votes for Australian and International workforces.
Cirrena is now releasing version 2 which is titled: Vero Voting and Engagement Solutions. This is a far more advanced voting product that allows Employee engagement and voting all year round.
The core to the platform is the Independent Voting, which is the same trusted and reliable enterprise agreement voting, allowing your workforce piece of mind throughout the process and allows them to vote via SMS, Phone and via Online from a desktop or from their Mobile device. However, where it really adds value is that Vero can now offer pre and post voting surveys, 360 Feedback, Onboarding, Exit surveys and much more. Engagement is dynamic, customisable and on-demand.
The core features of Vero are: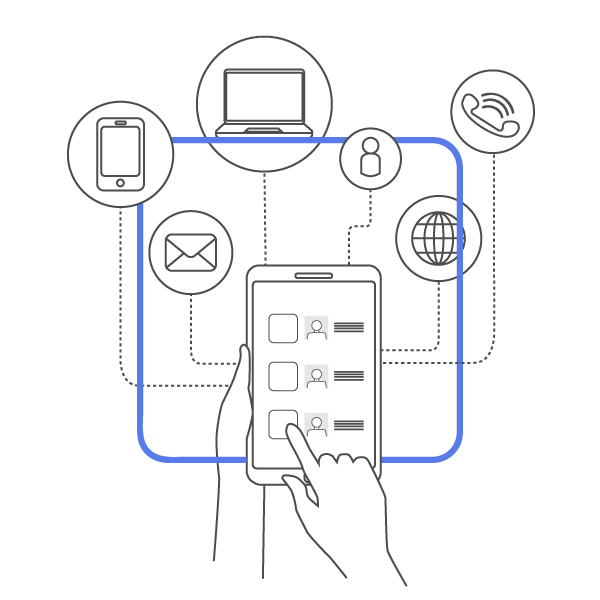 Online, SMS and Phone Voting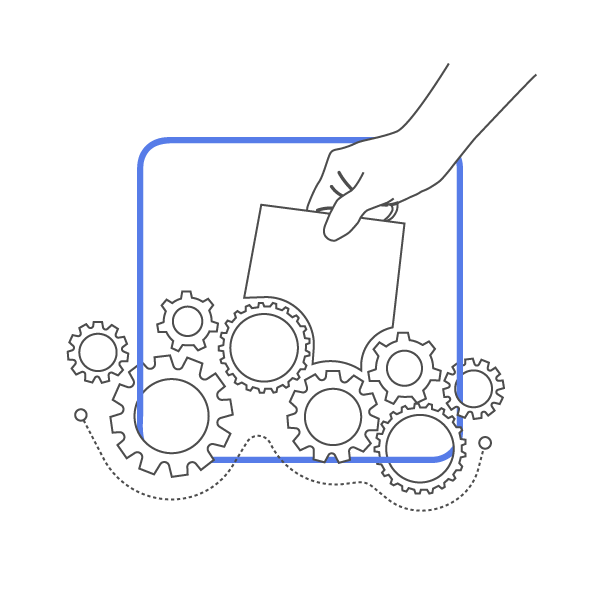 Information Portal to display your documents for the 7-day access period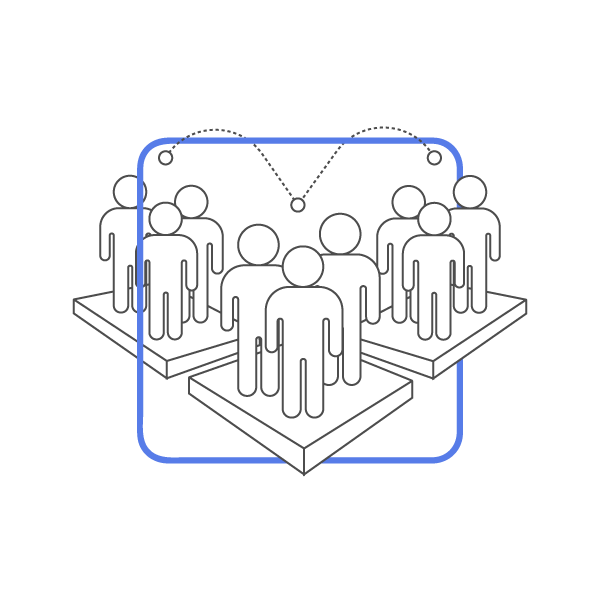 Can be customised to suit your workforce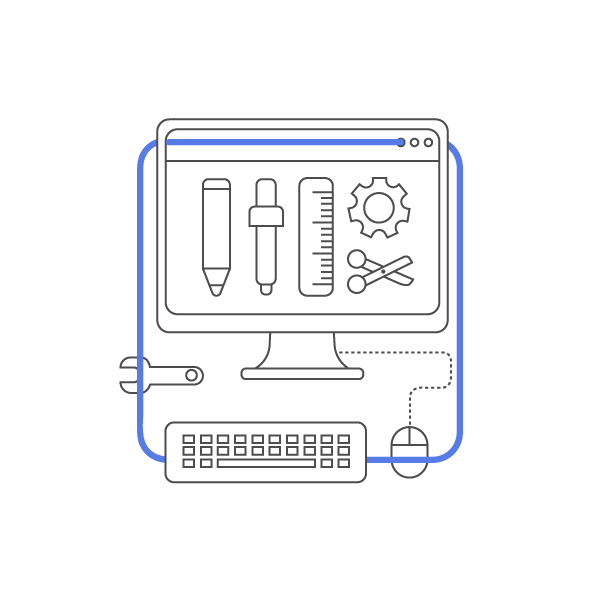 Easy to set up and quick turn-around time and 24/7 support on request