Why our approach is so different...
Rooted in Innovation
Our deep and diverse experience helps businesses identify and prioritise opportunities to transform their product from boardroom to reality.
Design, Develop, Deliver & Growth
From idea to launch, we efficiently shift our focus depending on the clients' needs. After delivering a wonderful product, we introduce it to the market through high-level performance-based campaigns.
User Experience First
Ease-of-use is our top priority when building products. We bring together clients, customers, researchers and engineers to lay core foundations and seek validation to ensure a solid solution.
Complexity Delivered Efficiently
Complex products are broken down into achievable goals by working with our clients to deliver actionable and understandable results.
Your Digital Engine Room
From deep technical challenges to impeccable design, there are no shortage of expertise here. Our team will do the heavy-lifting to deliver the solutions you never thought possible.
This is what we do...
We effectively become your in-house CTO with a full development team that can be utilized to achieve the outcomes required.
Development
Project Management

Managed Hosting

Support
Services
Strategy Review and Guidance

It Audit

Contract Review

Consulting

Processes and Procedure Review

Risk Mitigation

Big Picture / Blue Sky

R&D Strategy and Writing

Grant Advice

IP Protection Advice
What's the process?
Our process can adapt to the level of investment you want us to take in your business.
Getting to know your business
It is most likely we have been working with your ad-hoc, on and off for years, but none the less we want to get to know your processes, problems, pain points, project and wishlist items that you need assistance with. When we first get started, we initially spend time getting to know your business and discuss/define with the owner the "Pillars of the business" and the main objectives required to reach the business outcomes. This is the on-boarding process.
Setting goals and targets
Once we have identified what it is we are aiming for, we will setup a plan with milestones and paths to get there. This becomes our strategy of which we constantly come back to see how we are tracking and what we have achieved. These goals change over time, so it is important to constant review and revise.
Ongoing deliverables
Each month, we will meet with you as needed to plan out. We don't waste time writing large documents, but we start the implementation process immediate and communicate and visualize the process every step of the way. We will create milestones with the aim of delivering something tangible to you each month for an iterative and completely progressive process that with the aim of reaching your goals.
Action
We work and communicate our progress. We engage our team to work through your set of deliverables and then we Deliver. We review and meet to get feedback. If we need access to your staff to get the information we will, if we need to meet, we will. It is an on-going action plan that we wash rinse and repeat until we meet your goals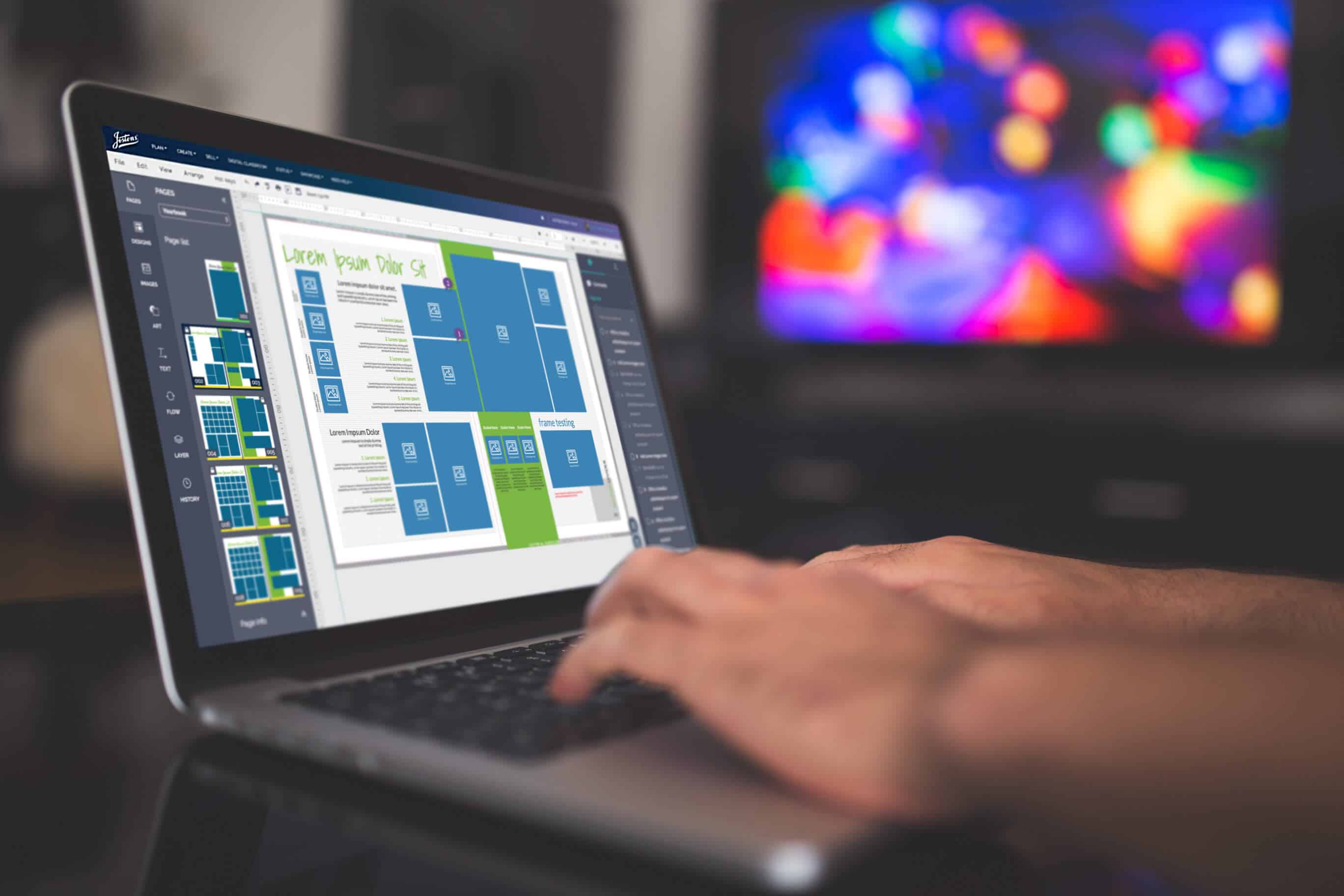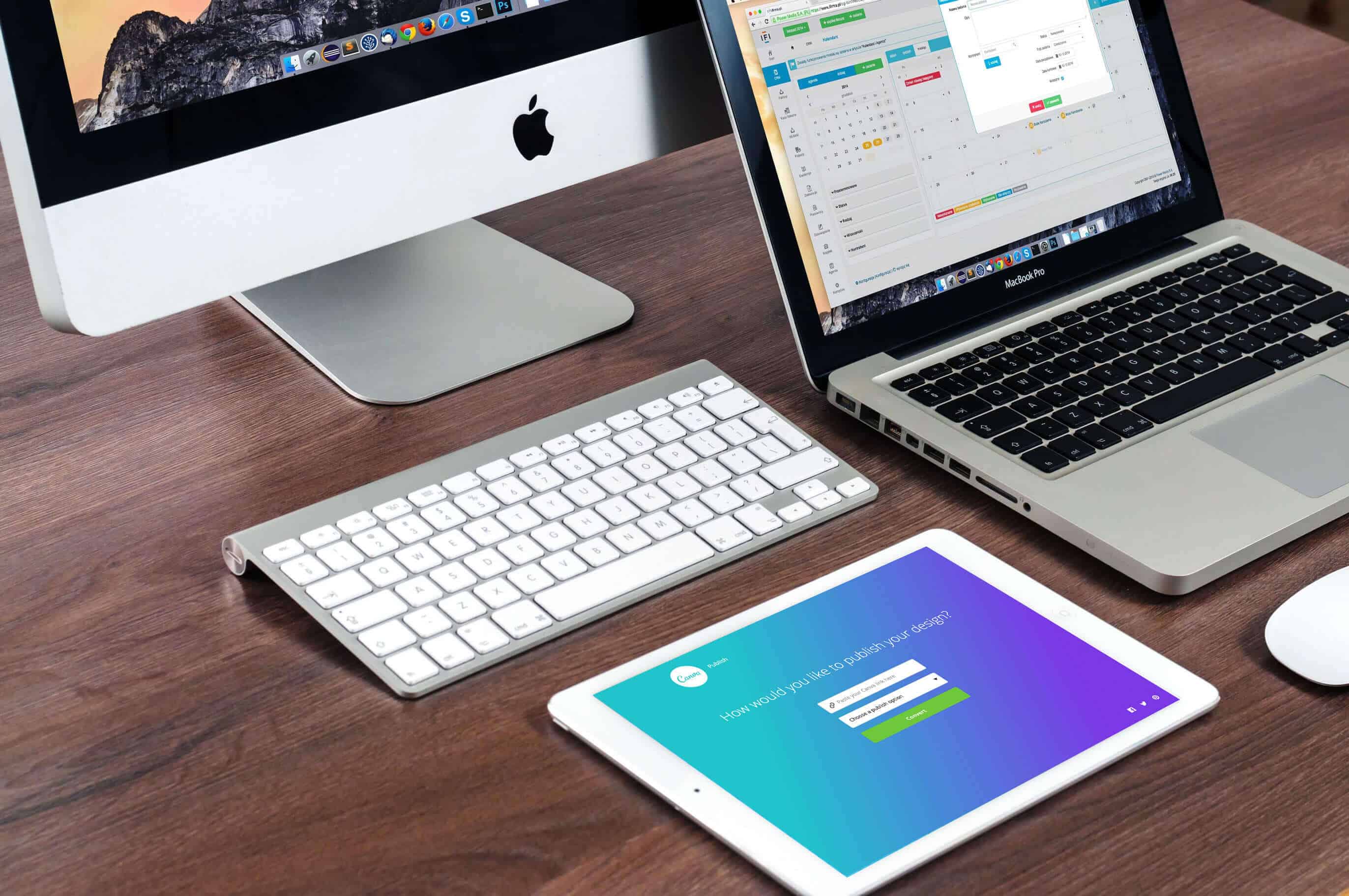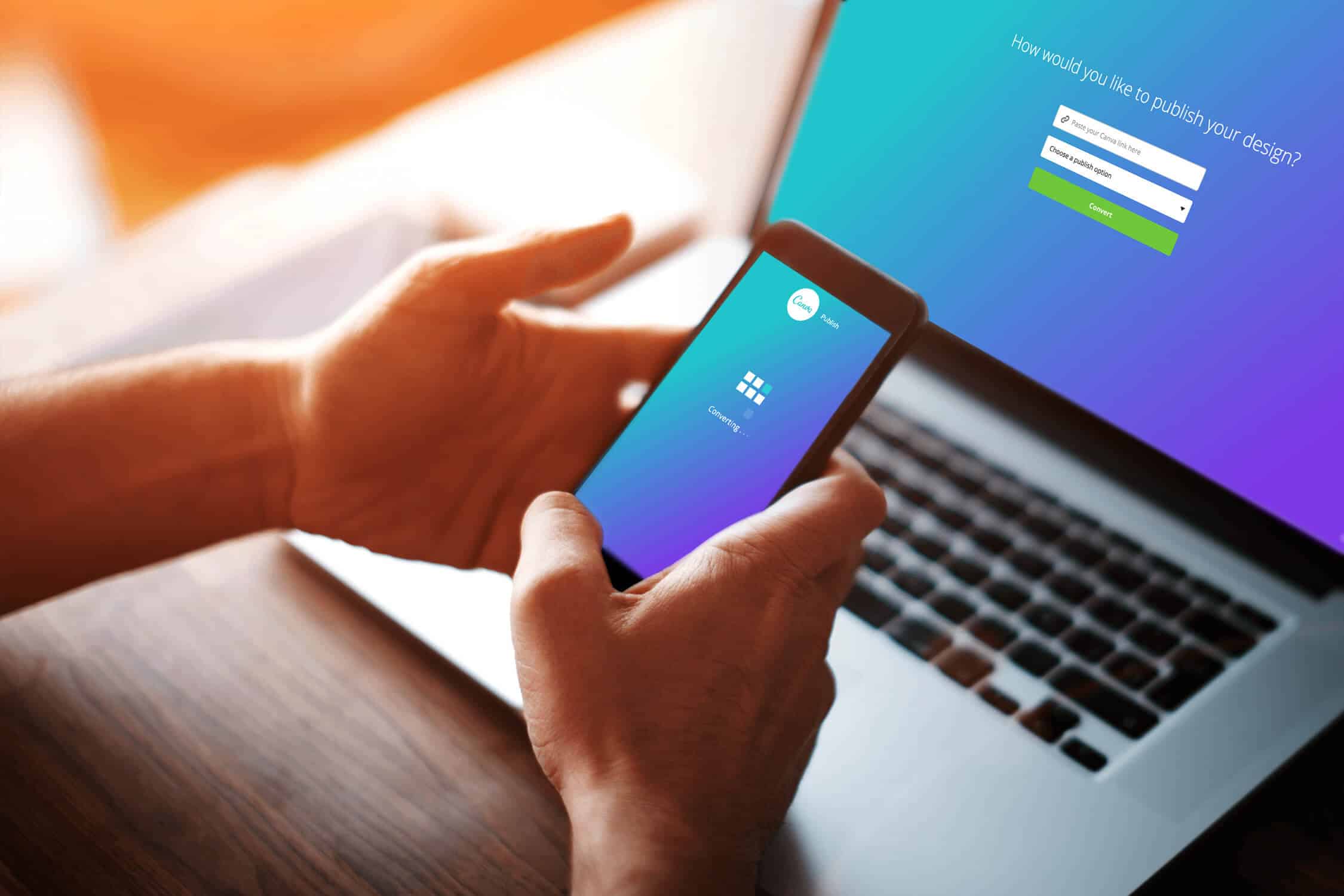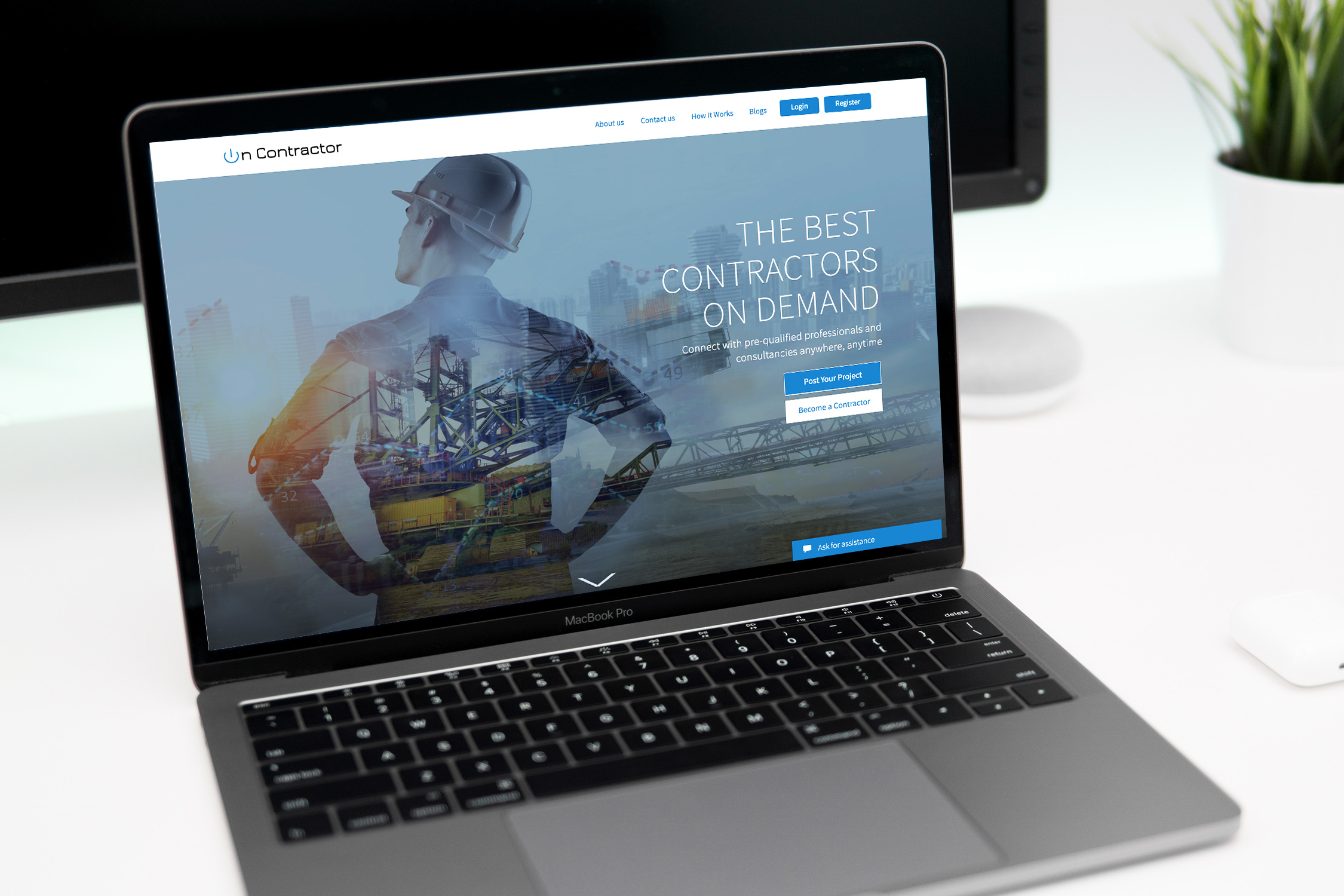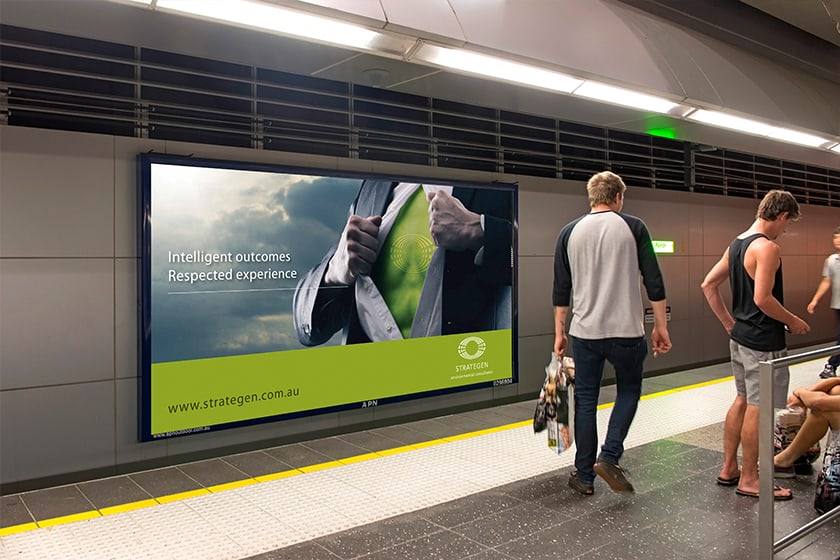 What we are looking for in a client...
You want to hire the best, so we won't sugar coat it. We will deliver, but this has to also work both ways.
Our clients have the following principles:
Values our time
Is Progressive
Has a dedicated contact person to work with us
Wants to build their business and be a leader in their industry
See this as an investment rather than cost
Our commitment to you is quality development and services and essentially a no BS policy. Your support and your time is important to deliver the best possible solutions.
Work with us today.
We can help at any stage of your project. From an idea discussion right through to trying to discover a solution to a problem. Contact us today to see how we can help.