Cirrena.design
We are a full-service design studio. Our team of highly-creative individuals transforms every idea into a multi-sensorial experience for your audience. From simple design projects to high-level video production, the design team can make it a reality.
Web Design & UI/UX
We build websites that resonate with your brand, look good to users, work well for search engines, and convert visitors to customers — and it's all for your business. By following the latest UX principles and design trends, we bring you premium web design services.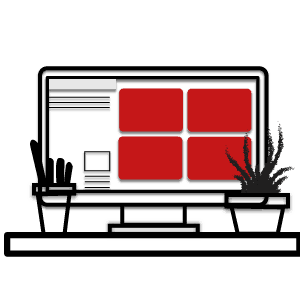 Impressive Creatives
High-quality creatives from our talented and experienced graphic designers and website developers.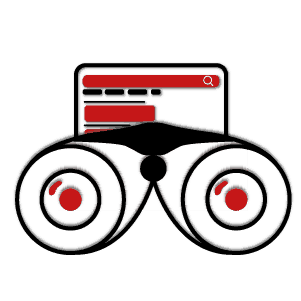 Built for SEO
We integrate the best SEO practices to help get your website on the top spots of search results. For best results, couple this with our digital marketing plans.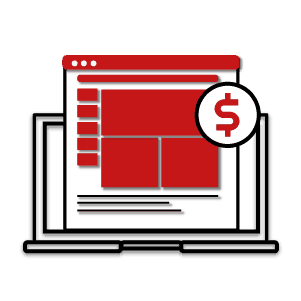 E-Commerce or CMS
We are flexible. Our team will install your preferred Content Management System (CMS) or E-Commerce platform.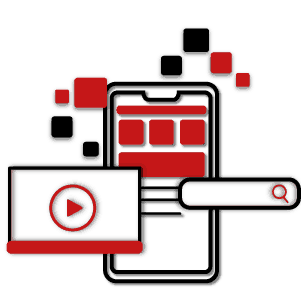 Mobile Responsive
It is essential to have a mobile responsive website. We ensure all standards are met in accordance with the search engines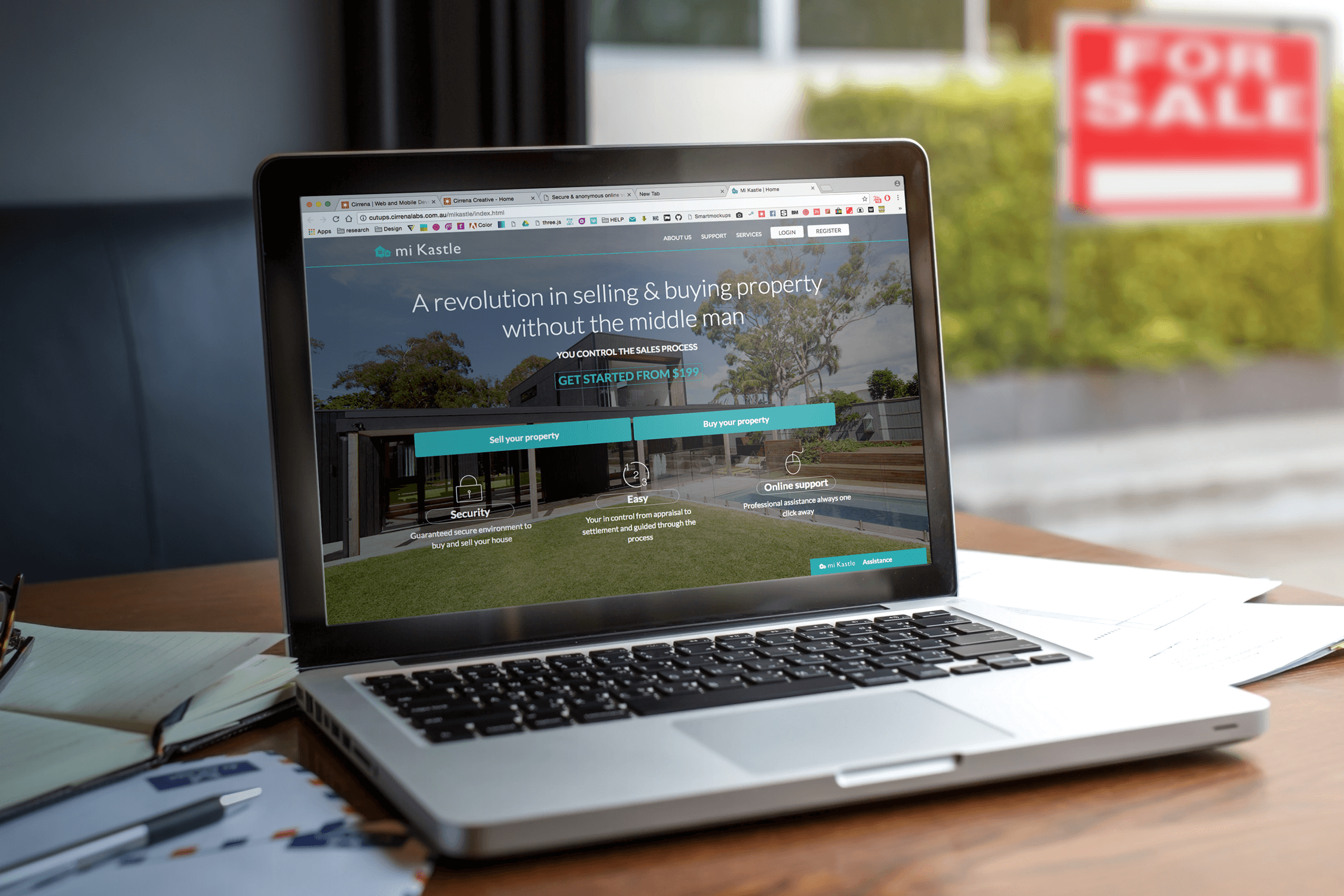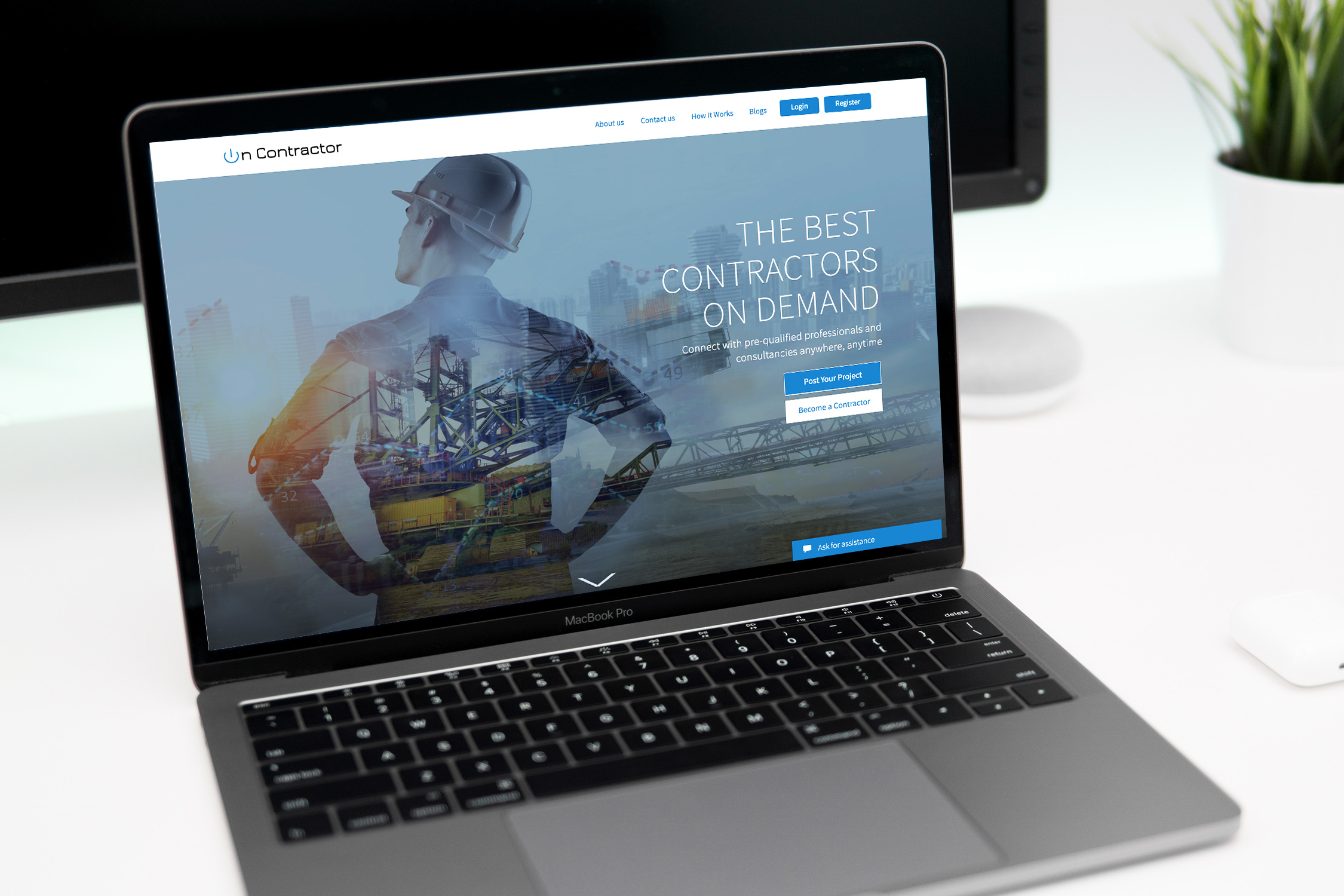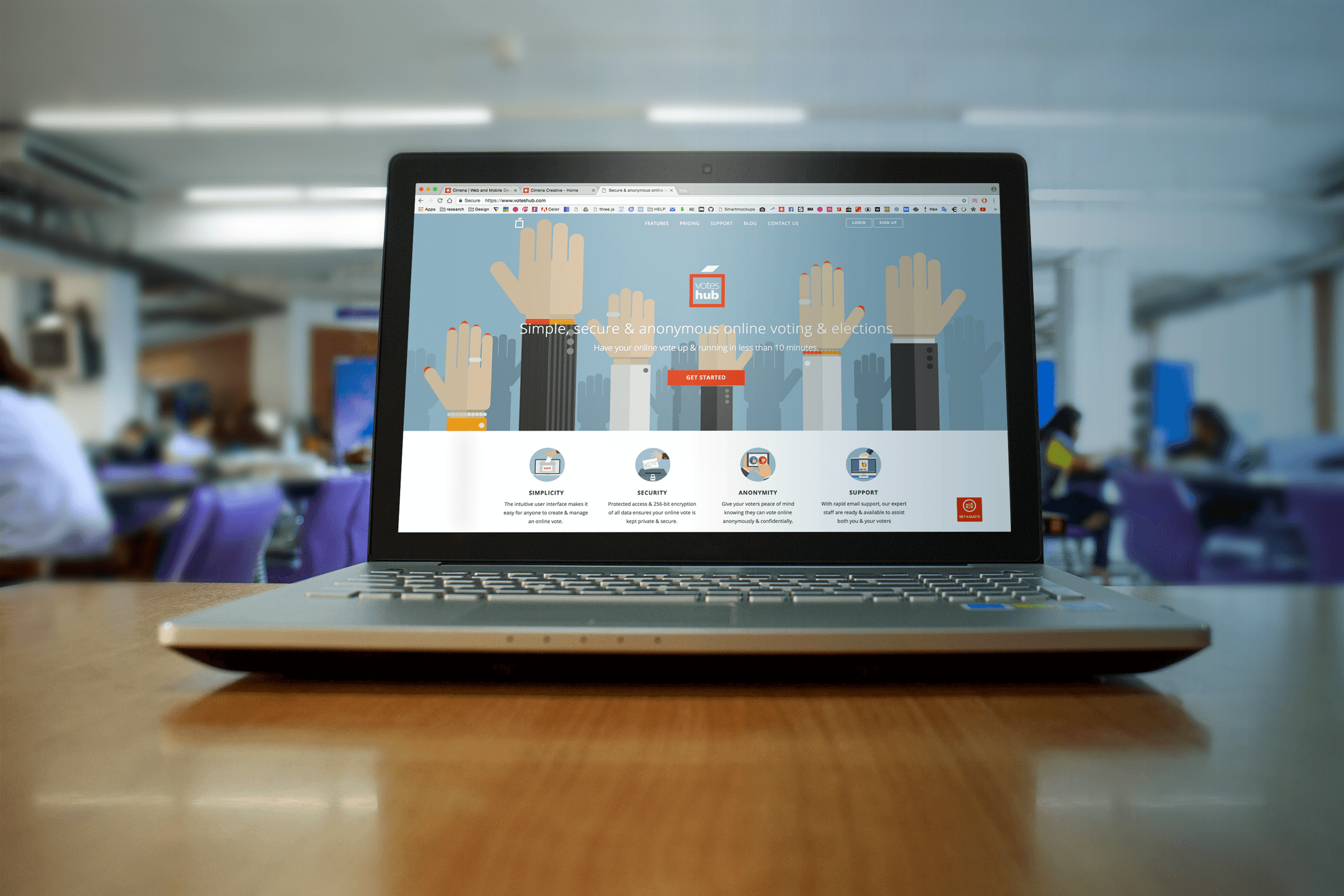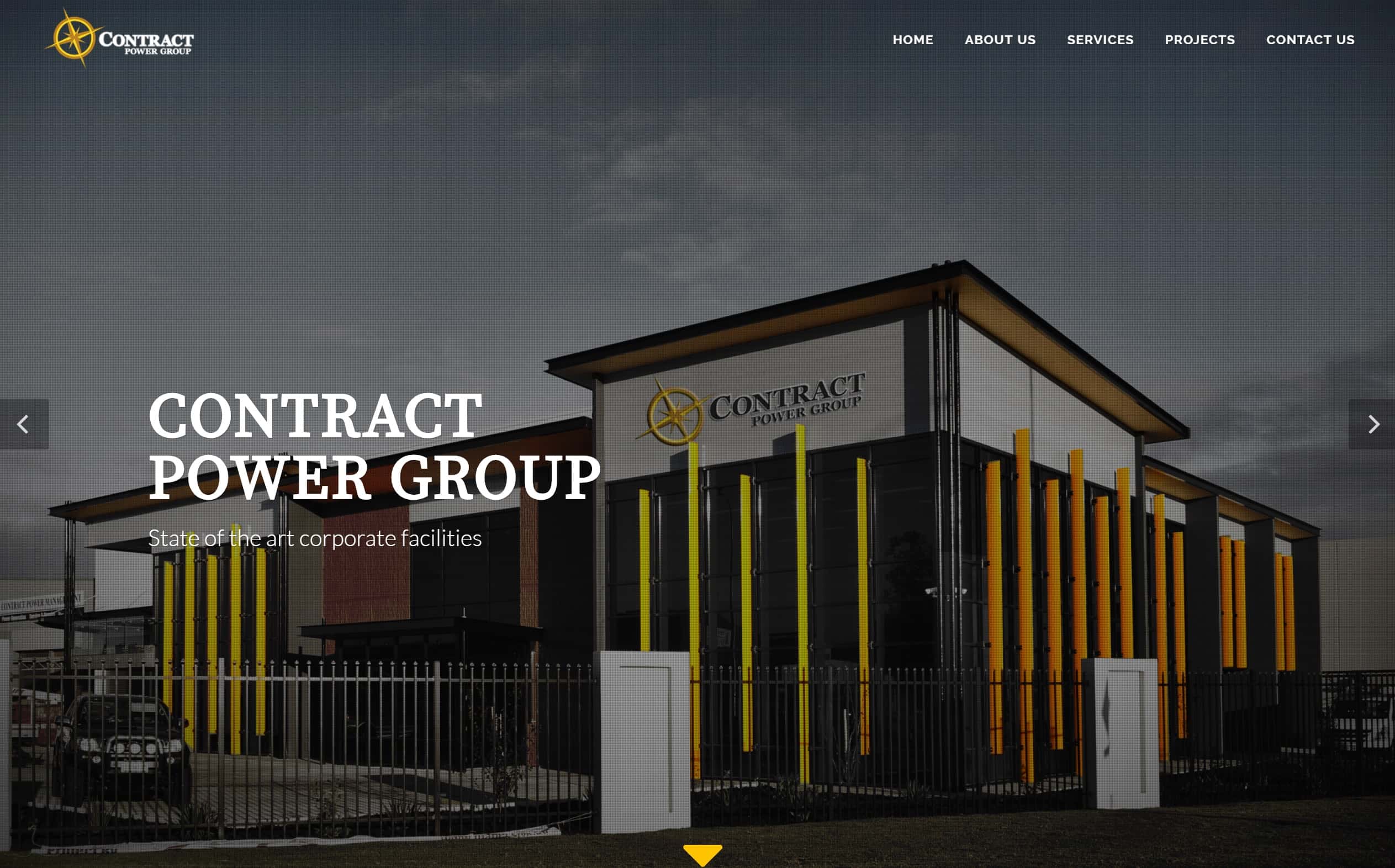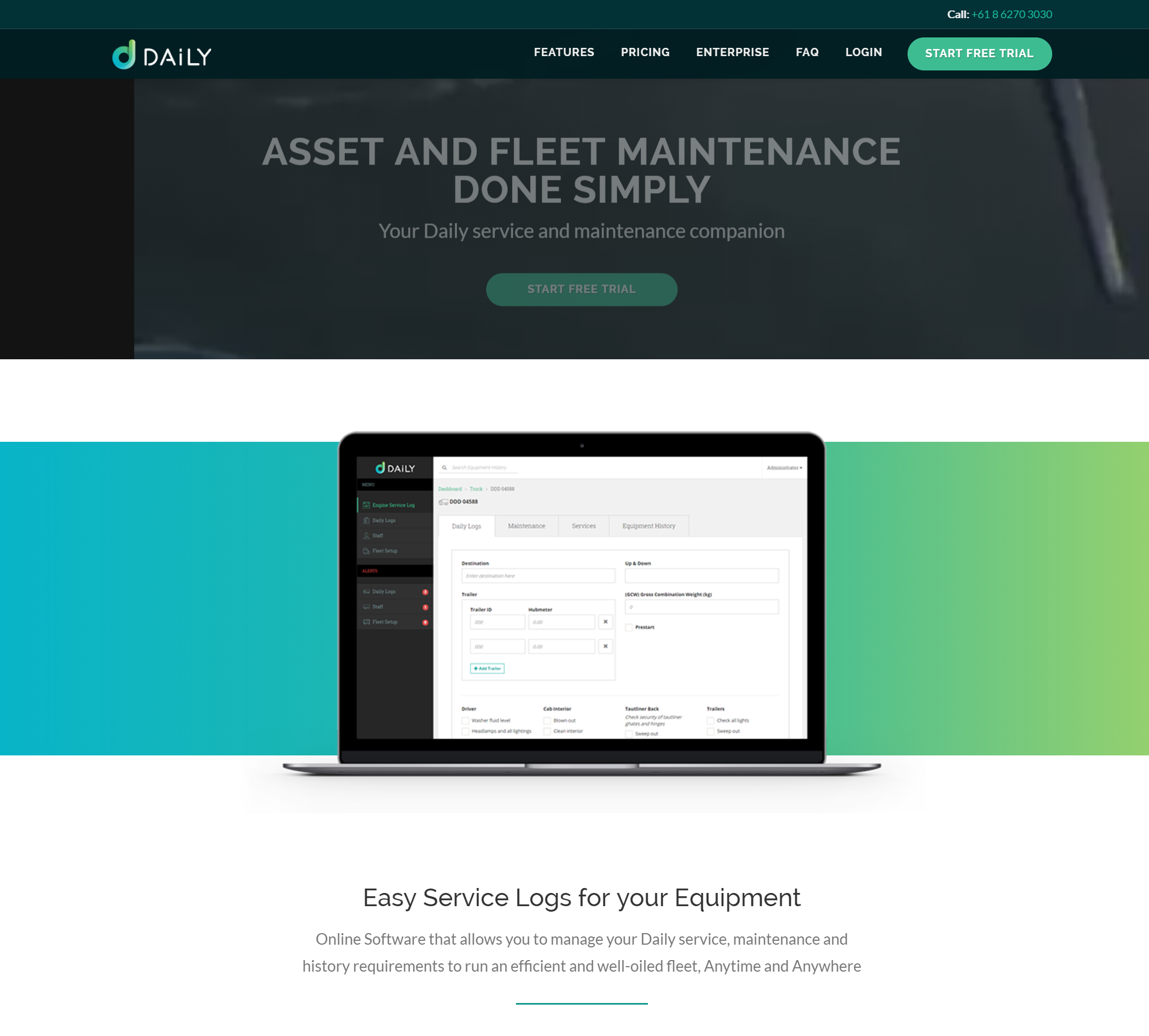 Illustration, Animation & Video Creation
Capture the imagination of your audience by telling stories. With the rapid decline of your customer's attention span, a fun animation has the ability to communicate your brand message quickly and effectively.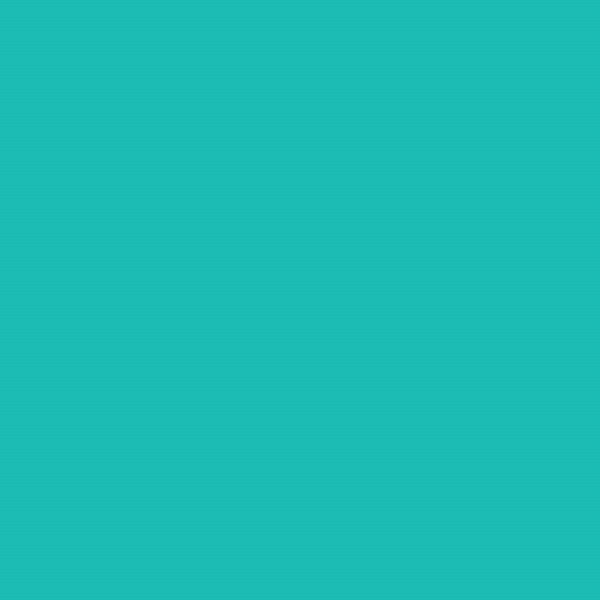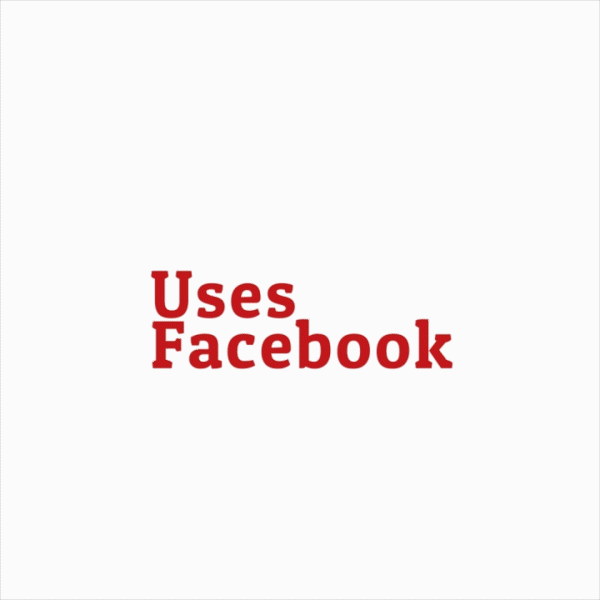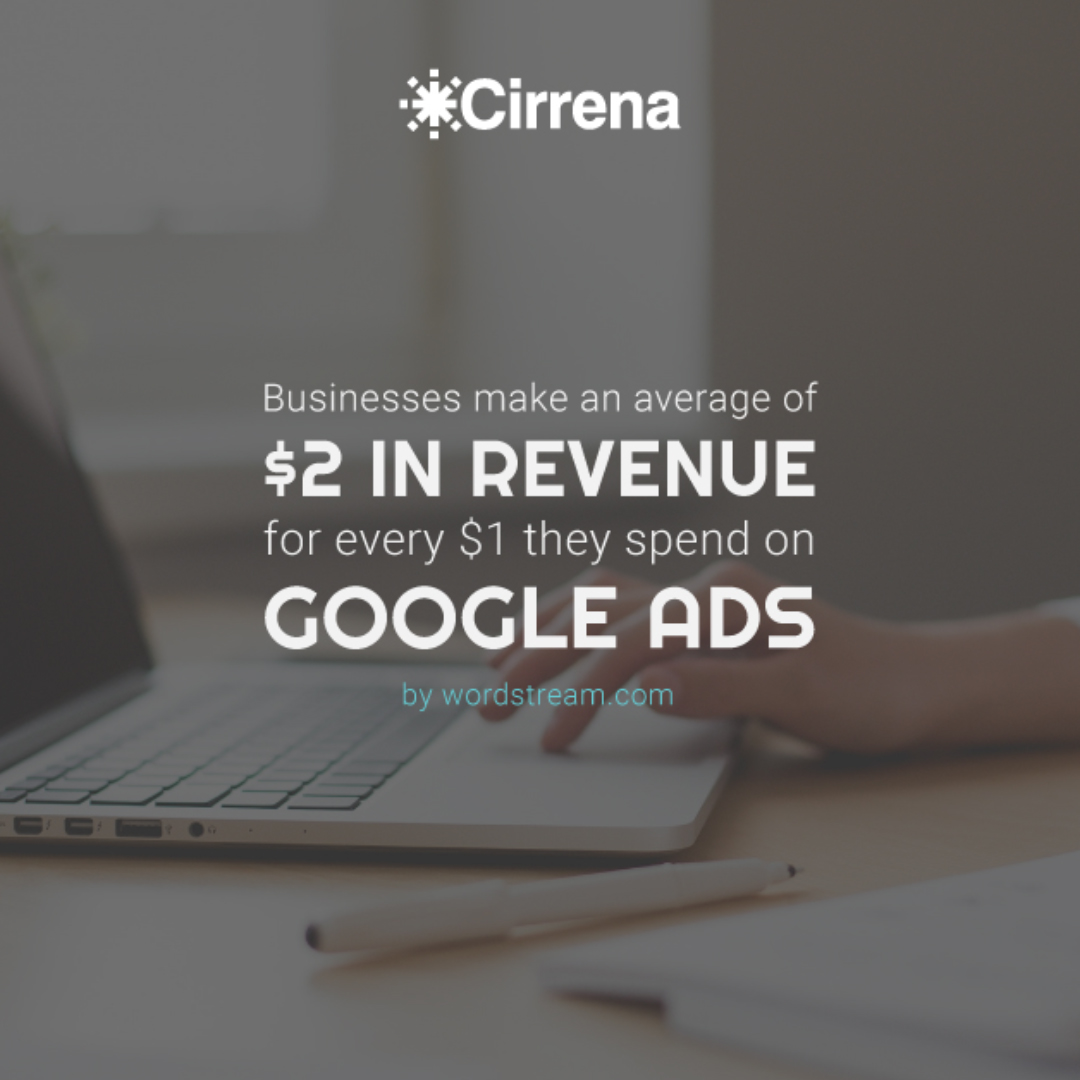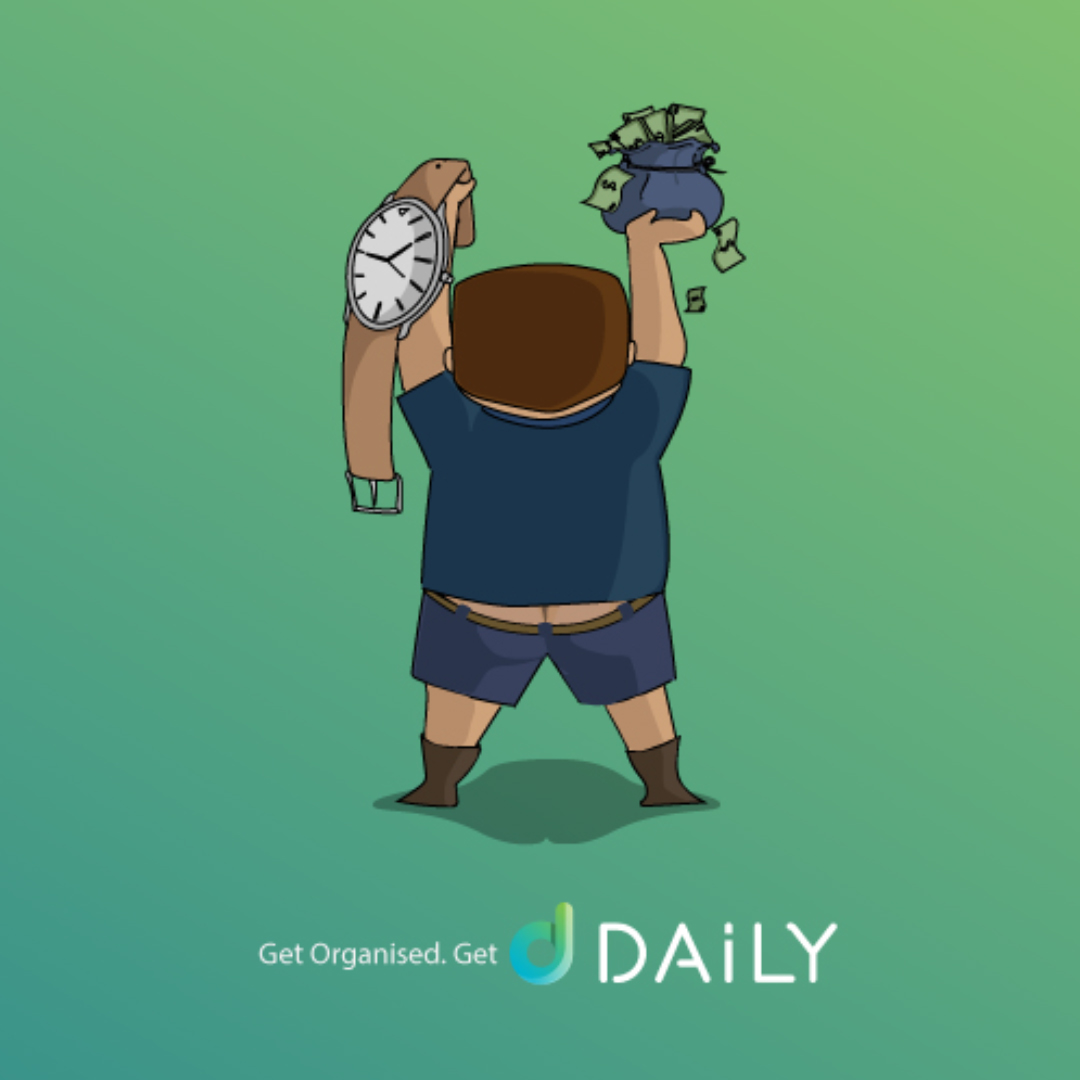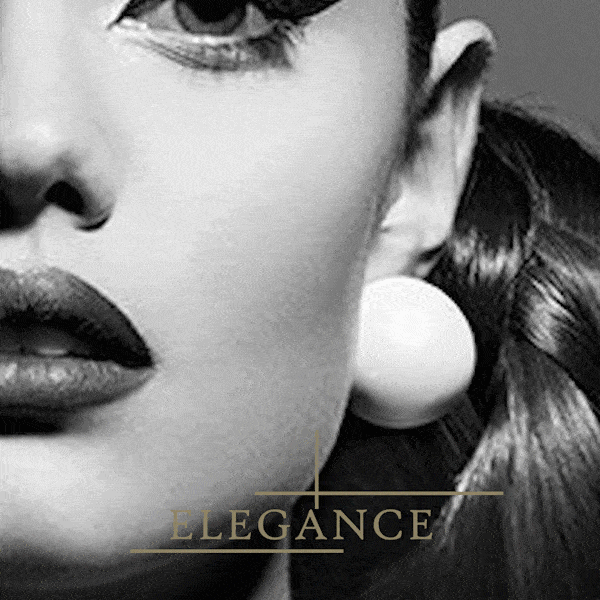 Graphic Design
Need a logo or more complex design? Our team can take care of it. We create timeless design to break through, transform and make an impact for your brand.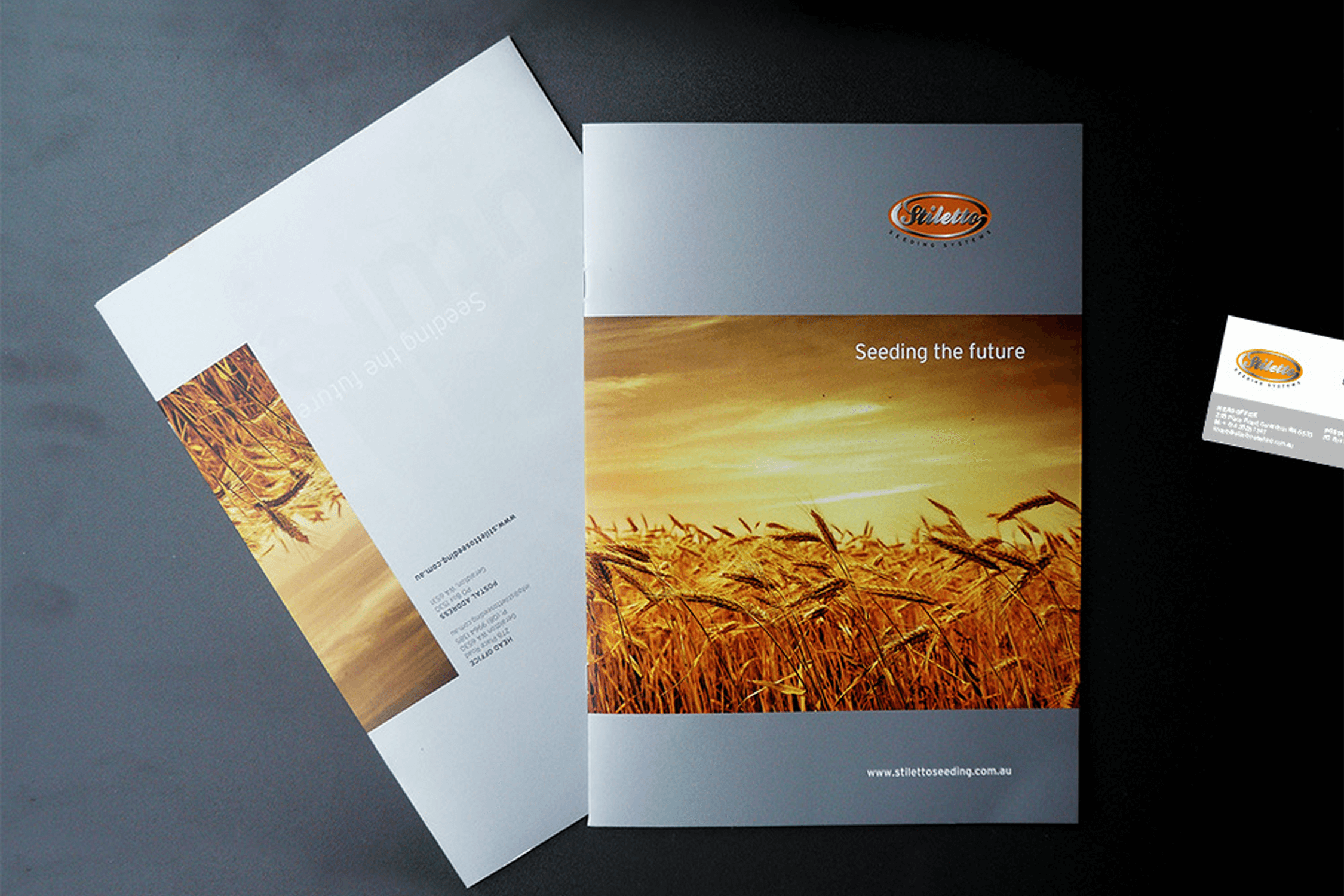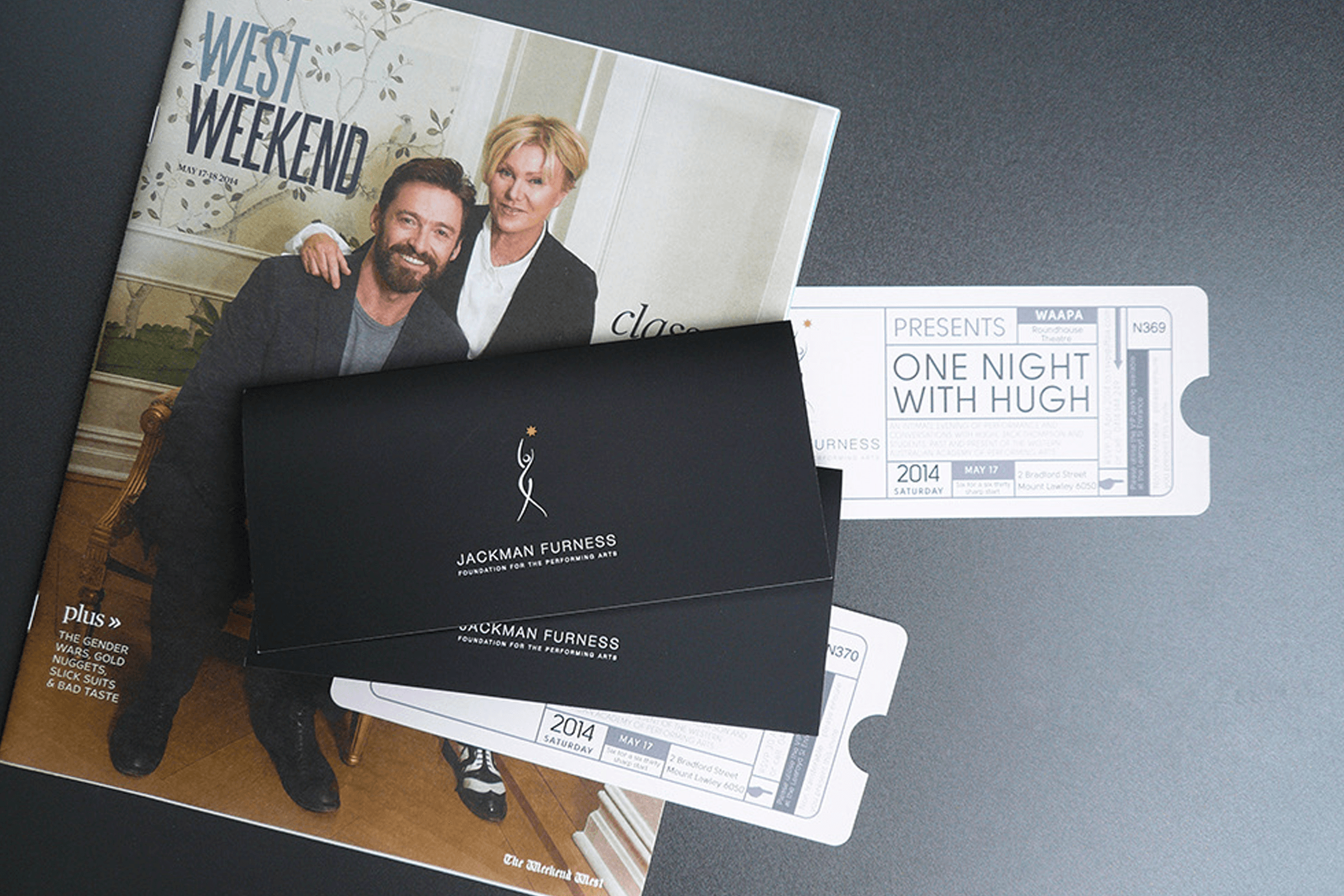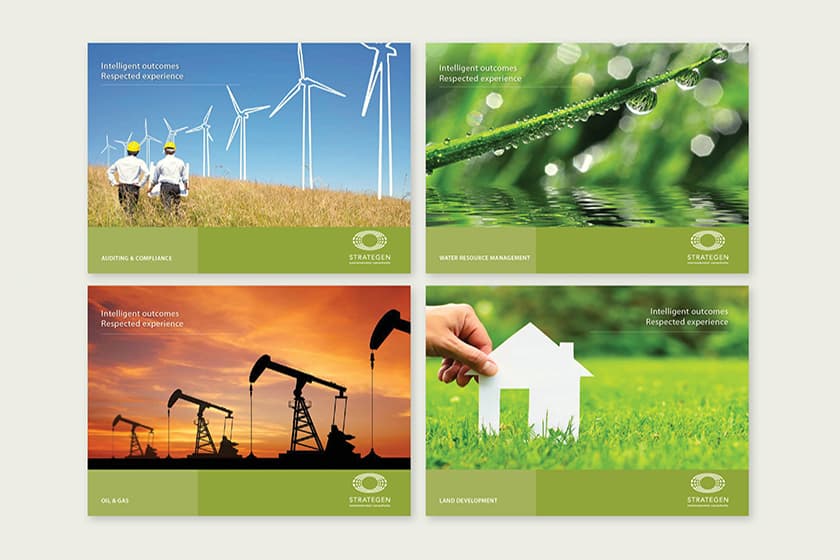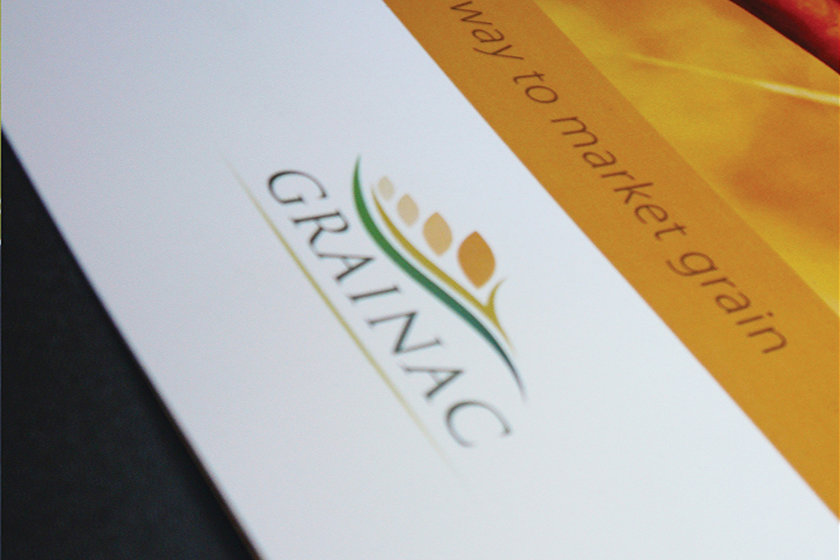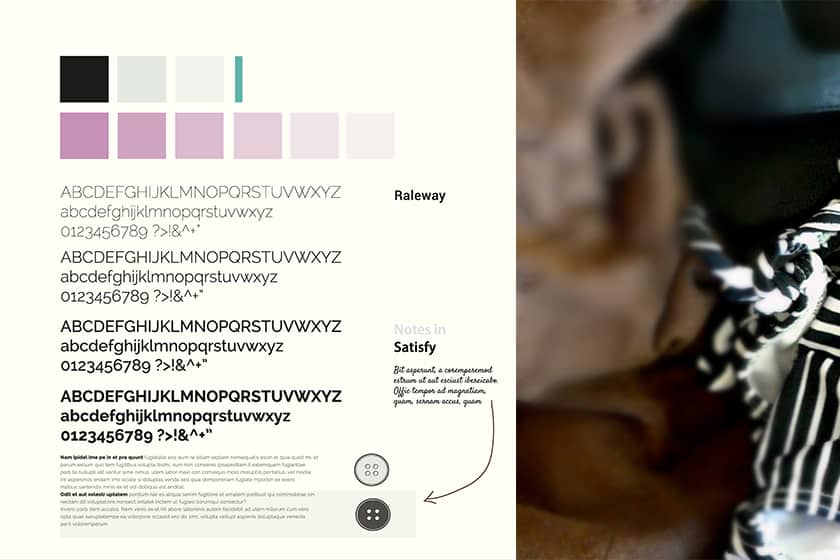 Work with us today.
We can help at any stage of your project. From an idea discussion right through to trying to discover a solution to a problem. Contact us today to see how we can help.