A legacy application is an information system that may be based on outdated technologies, but is critical to day-to-day operations, as defined by Gartner.
Many examples of such legacy systems can be found across large corporations and some major federal organisations. They use legacy applications for their main business operations such as processing high-volume data. There are risks and challenges related to outdated software. Two major problems involve cost and time wasted.
Some businesses are still running old systems. Those existing technologies must ensure compatibility with the upgraded system.
Our aim is to review, modernise and replace outdated technologies to improve organisation's daily operations.
With many smaller businesses, an MS Access database can solve database problems. They can also decide either to migrate a SQL Server (relational database management) or develop a web application. Which means, they can store, retrieve and access their database anywhere in the world.
Cirrena offers the following Legacy Software Innovation Services:
Migrating of old software into new modern, web-based applications
Integrate into multiple database to streamline older processes
Build management dashboards to visualise the current business systems and more..
By replacing your legacy system with modern solutions, your business can potentially expand and evolve. This trend also creates a culture of innovation and agility in your organisation.
Interested in making your business future-ready? Contact us today to see how we can assist you.
The Value Proposition
We understand that building a custom solution can be costly however think of the COST of getting it wrong or letting your competitor get ahead of you.
There are also risks of not implementing your Software solutions correctly, hiring the wrong software developers, implementing the wrong software solution or at all or simply missing an opportunity because of either a lack of understanding of the technology or how best to utilize Software for your business.
Cirrena wants to partner with companies that don't think of this as a COST to their business but rather an INVESTMENT and is seeking to close this IT Value Gap through building custom software solutions.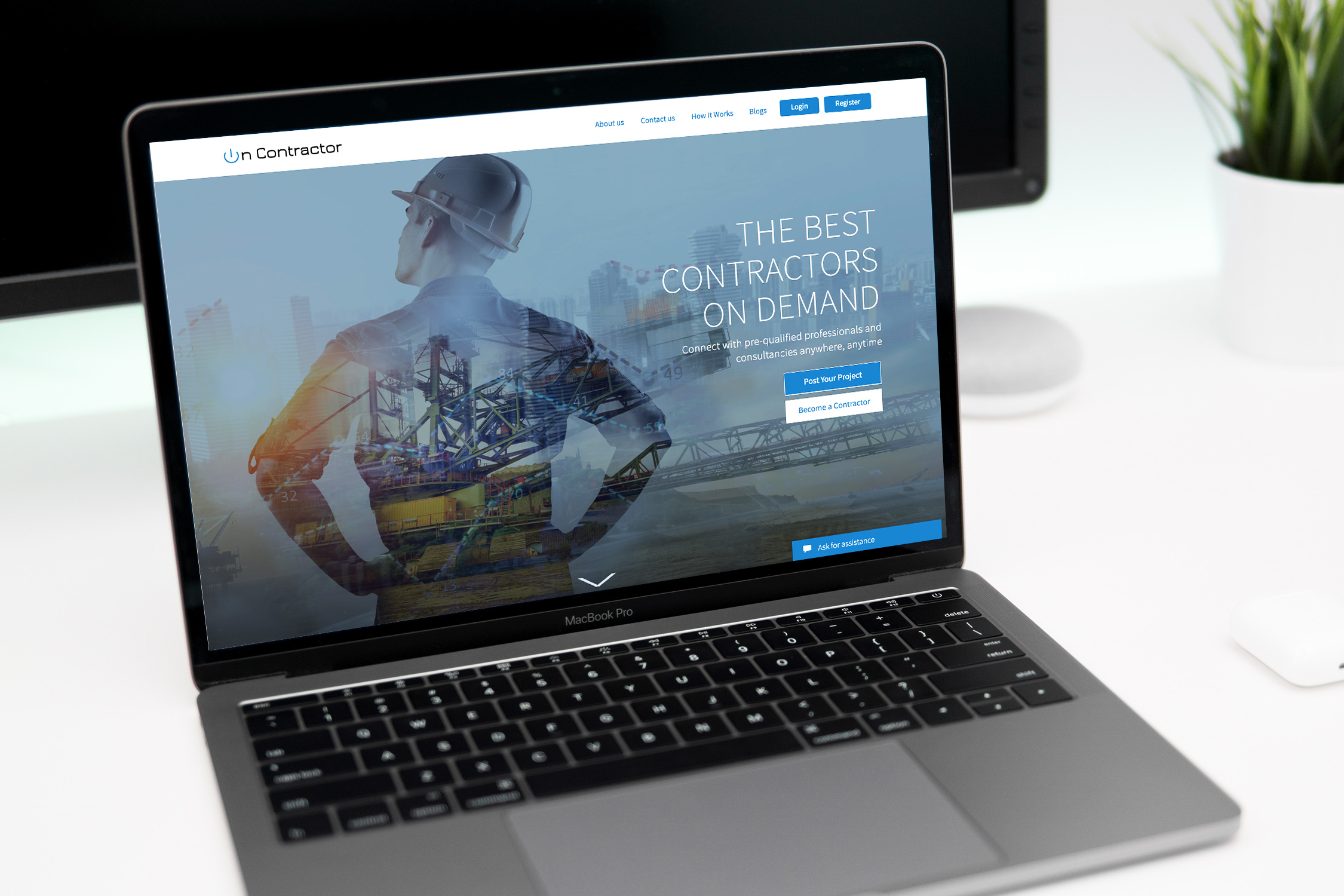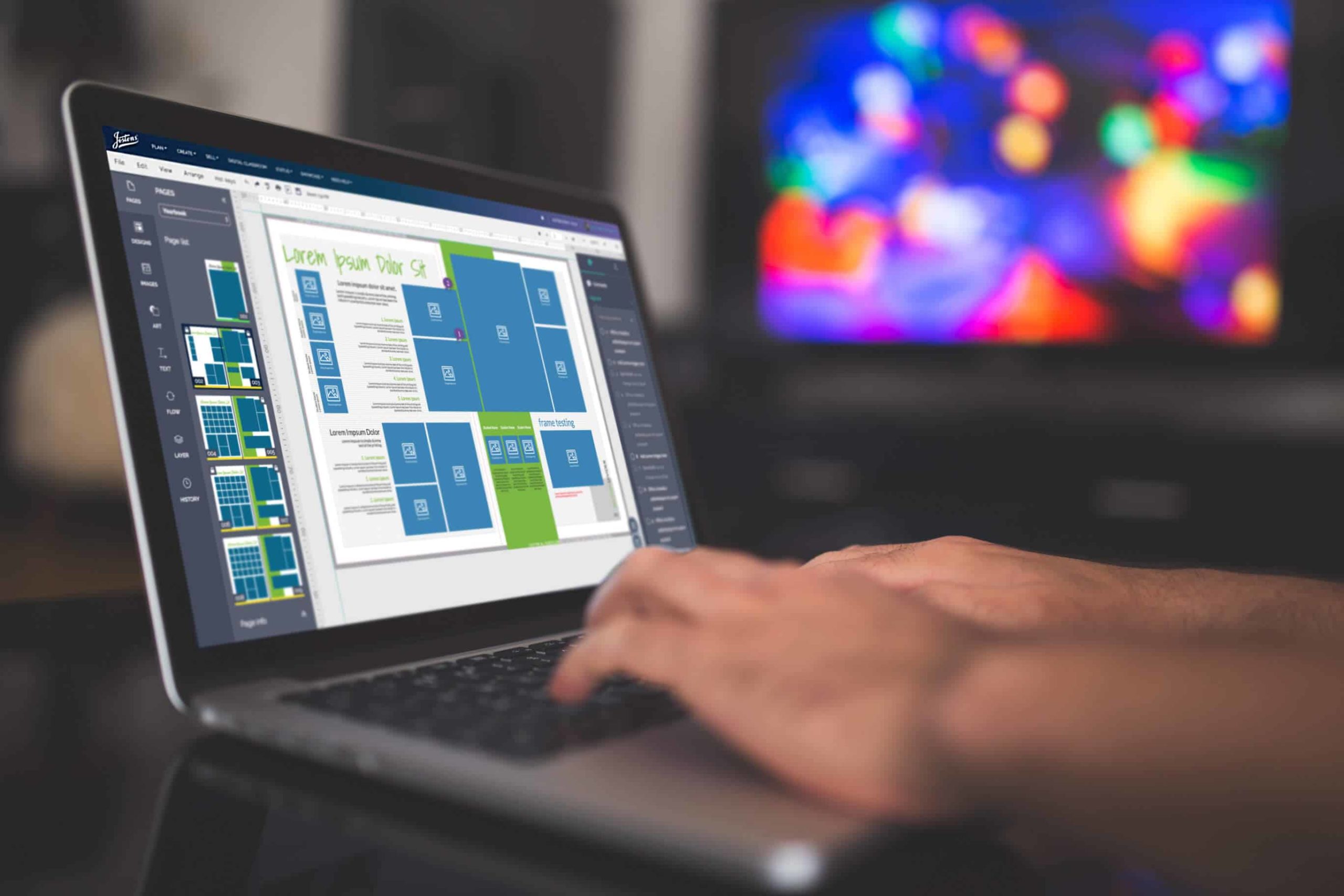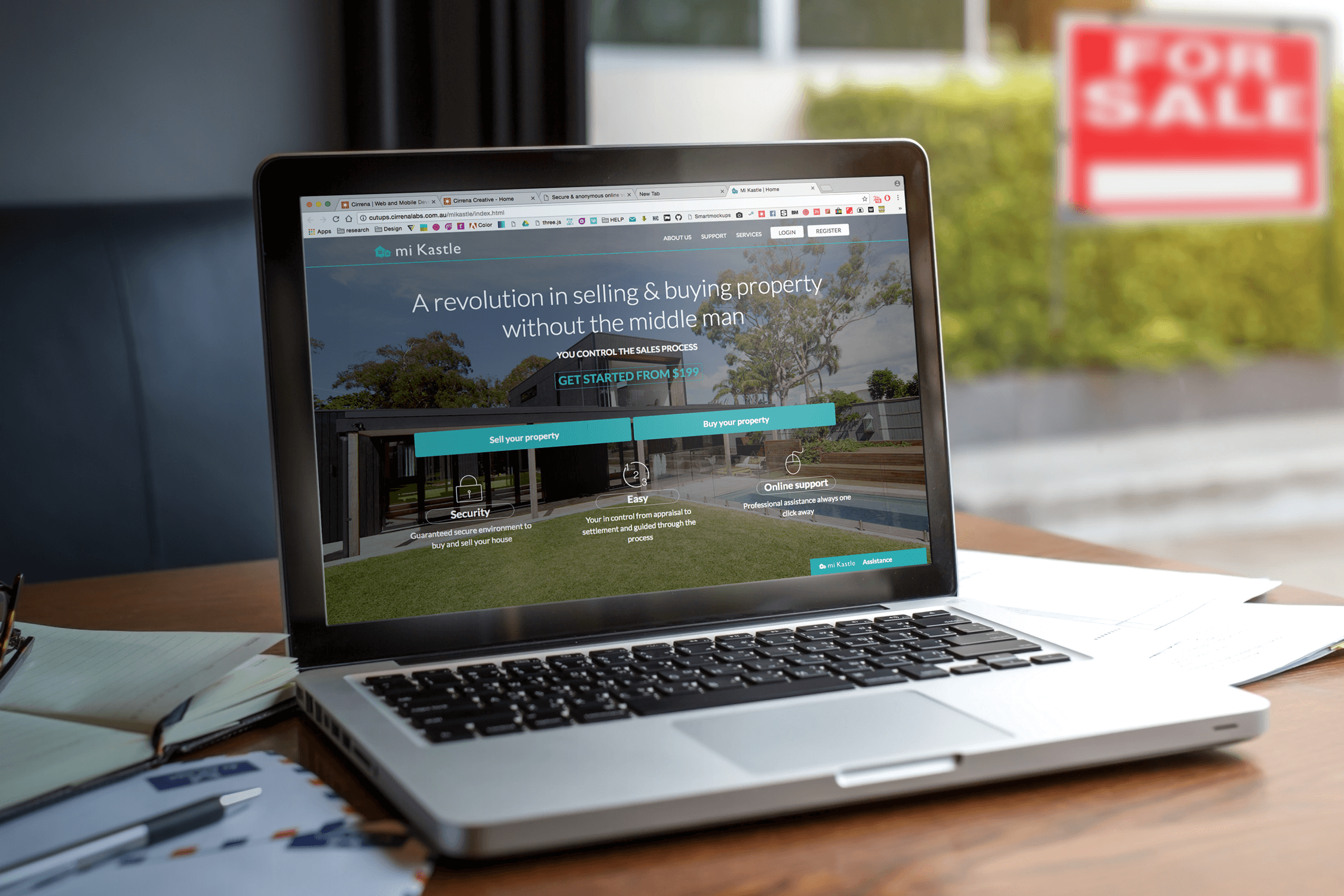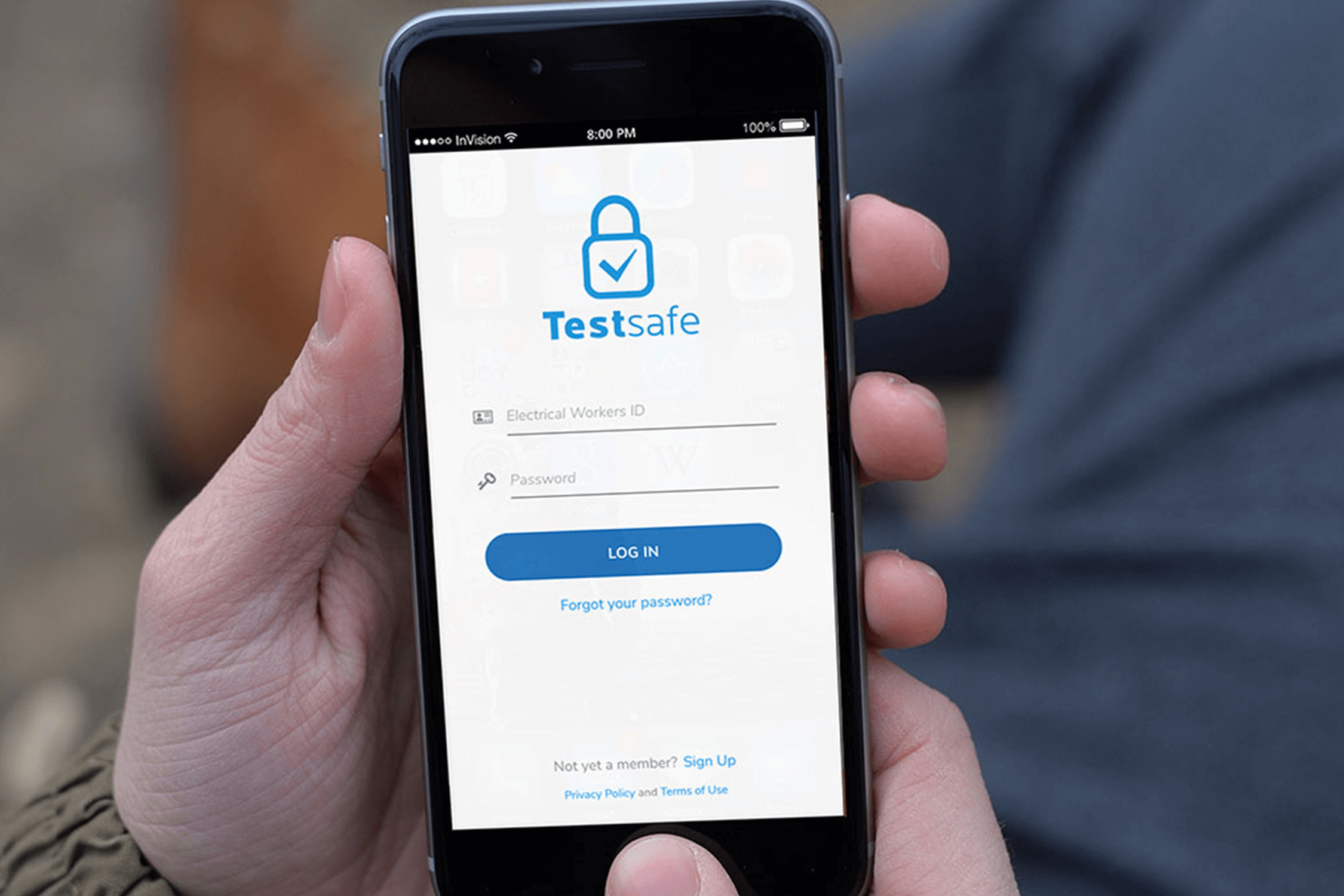 Do you have outdated business processes?
Do you use Microsoft Excel, Google Docs, outdated software, or other manual disjointed systems?Let us work with you to convert all the knowhow captured in the above systems into a scalable, efficient online software system accessible from anywhere.
Let's get started.
We can help at any stage of your project. From idea discussion, planning and to building a software solution to your business needs. Let's take your business to the next level.