Web and software development, built right the first time
We combine expertise, understanding and leading technology to ensure rich user experiences of our customised solutions.
When it comes to web development, we don't show you advanced technology with great design. We develop and show creative ways to use it in able to maximise the platform for growth. We build websites for a purpose; providing interactivity, customisation and usability.
Cirrena works as part of your team. Our goal is to digitize businesses and make it faster and competitive to its industry.
Our team of web developer and designers always come up with smart and original ideas. That building a website for your business can also work well for mobile app. Creating a high-quality website built in a cost-effective manner.
Our years of technical experience in web development has provided effective customised solutions to our clients.
The priority is more about understanding how we connect the user to your business though your website.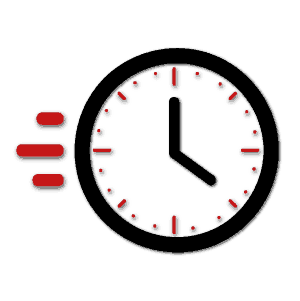 Fast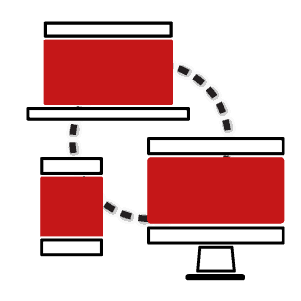 Responsive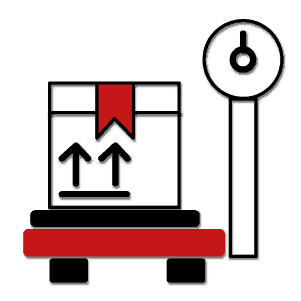 Lightweight
Let's get started.
We can help at any stage of your project. From idea discussion, planning and to building a software solution to your business needs. Let's take your business to the next level.