Gone are the days of simply requesting ad-hoc development requests and hoping that we deliver exactly what you want to a loosely worded spec; Cirrena works with your business as if we are part of your staff. Our team becomes your team.
Who are we
We are highly experienced engineers with a diverse background in software engineering and business and have delivered solutions globally for more than a decade.
What we do
We provide a full spectrum of digital, software development, engineering, consulting, product development and marketing services. We thrive in delivering the impossible and the challenge of delivering you the ultimate solution.
Our goals
Our goal is to discover and deliver your goals. Our expertise is perfectly blended into your organisation so that you can deliver your goals faster, better and with a competitive edge.
We design and create solutions that never ceases to amaze.
Whether it is creating cutting edge technology solutions for global corporations, a logo for a new startup, a user experience that excites and drives sales or building the MVP to validate your idea, there are many ways we can help you achieve success.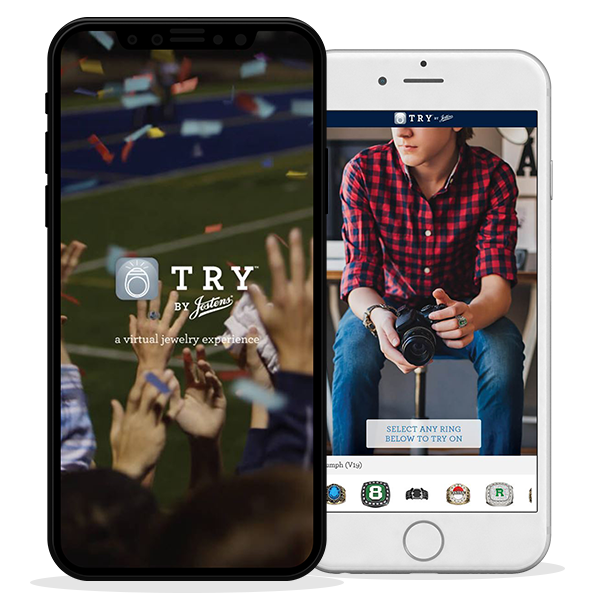 Jostens Inc.
We've created a way to deliver a one-of-a-kind experience for the customers of America's largest memorabilia company.
Read more
Our Expertise, Your Idea. Let us help you with your Startup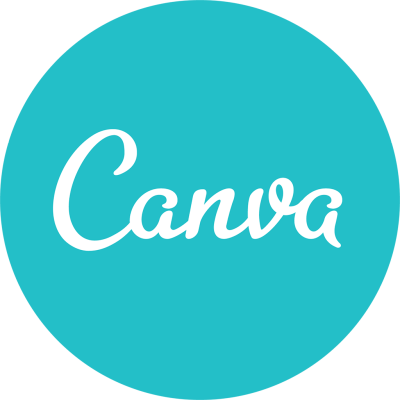 We helped the founders of Canva with their very first startup. WE CAN HELP YOU TOO. Cirrena used its expertise to build Fusion Books, the first startup from the founders of Canva. This technology, mentoring and support formed a foundation that allowed them to grow a successful business that helped them in their next startup which is now valued at over $1.4B. Read more
Work with us today.
We can help at any stage of your project. From an idea discussion right through to trying to discover a solution to a problem. Contact us today to see how we can help.