How Can We Help You?
You tell us what you want to achieve online, and we'll do it for you. It's that simple.
Why our approach is so different...
Rooted in Innovation
Our deep and diverse experience helps businesses identify and prioritise opportunities to transform their product from boardroom to reality.
Design, Develop, Deliver & Growth
From idea to launch, we efficiently shift our focus depending on the clients' needs. After delivering a wonderful product, we introduce it to the market through high-level performance-based campaigns.
User Experience First
Ease-of-use is our top priority when building products. We bring together clients, customers, researchers and engineers to lay core foundations and seek validation to ensure a solid solution.
Complexity Delivered Efficiently
Complex products are broken down into achievable goals by working with our clients to deliver actionable and understandable results.
Your Digital Engine Room
From deep technical challenges to impeccable design, there are no shortage of expertise here. Our team will do the heavy-lifting to deliver the solutions you never thought possible.
We design and create solutions that never ceases to amaze.
Whether it is creating cutting edge technology solutions for global corporations, a logo for a new startup, a user experience that excites and drives sales or building the MVP to validate your idea, there are many ways we can help you achieve success.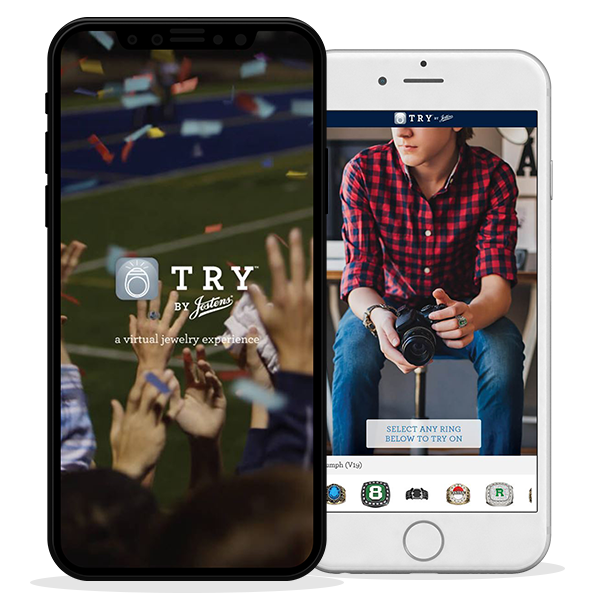 Jostens Inc.
We've created a way to deliver a one-of-a-kind experience for the customers of America's largest memorabilia company.
Read more
Our Clients are Amazing and as Diverse as we are.
Our services are consumed by startups, SMEs, government, corporations, and multinationals alike.
Our Expertise, Your Idea. Let us help you with your Startup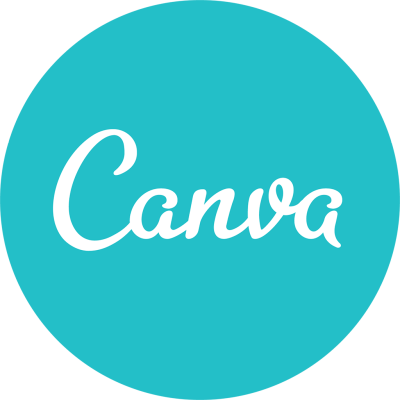 We helped the founders of Canva with their very first startup. WE CAN HELP YOU TOO. Cirrena used its expertise to build Fusion Books, the first startup from the founders of Canva. This technology, mentoring and support formed a foundation that allowed them to grow a successful business that helped them in their next startup which is now valued at over $1.4B. Read more
Work with us today.
We can help at any stage of your project. From an idea discussion right through to trying to discover a solution to a problem. Contact us today to see how we can help.