We have worked on some pretty amazing projects and with some
incredible clients.
Our work says everything about our expertise. The case studies below demonstrate the calibre of results we have achieved for businesses and how we can apply them to your business.
Software Development for Fusion Books the Founders of Canva
We helped the founders of Canva with their very first startup. Cirrena used its expertise to build Fusion Books, the first startup from the founders of Canva.
Read more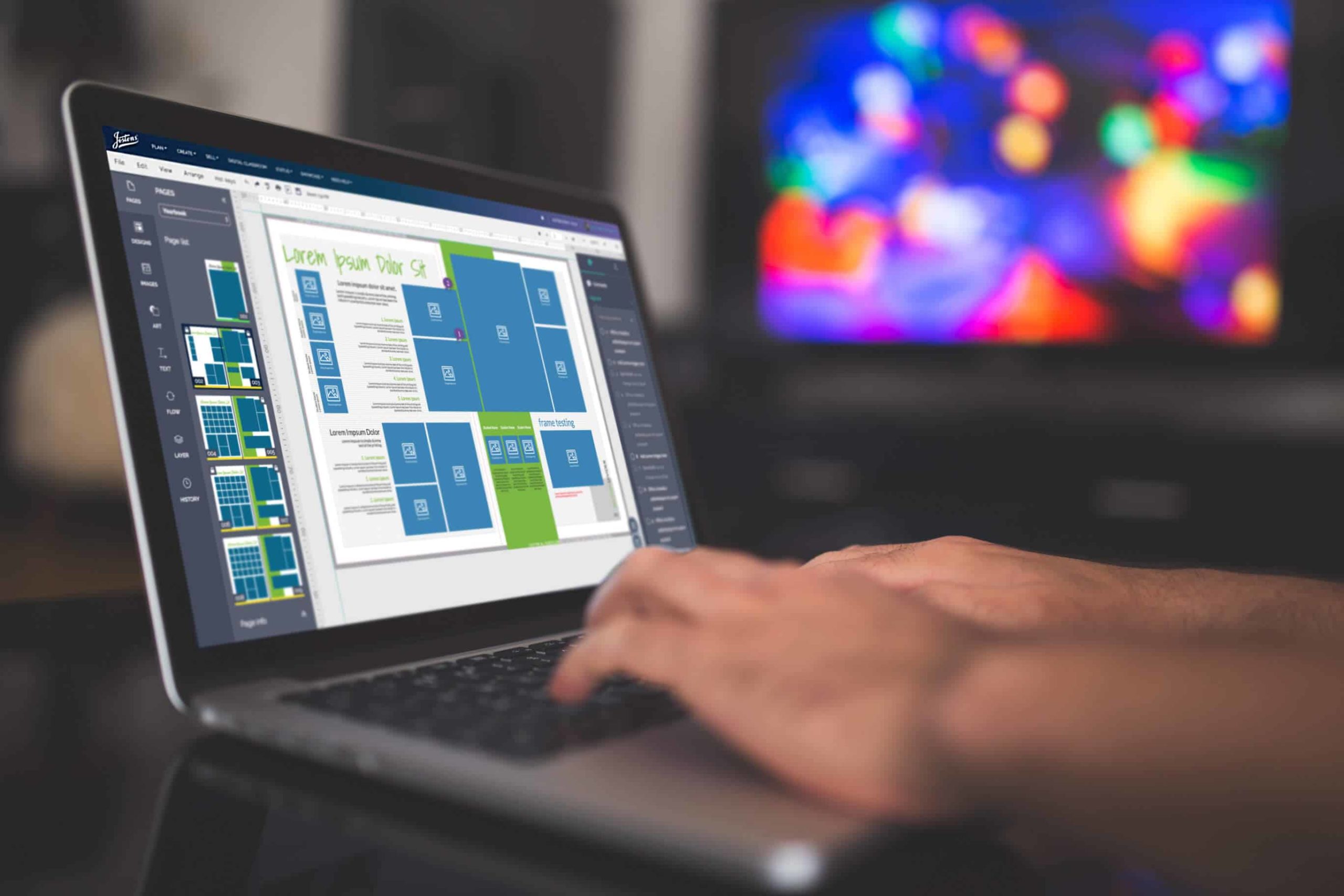 Year Book Software Development for Jostens in the USA
We've created a way to deliver a one-of-a-kind experience for the customers of America's largest memorabilia company.
Read more
A dedicated, highly experienced team of CTO's, Software Engineers and designers
at your disposal.
We are more then just a Custom Software Developer.

We work as part of your team to understand your business, the problems and work with you to solve them with a proven process used in over 2000 previous software projects.

Let our experience, innovation and technology help your achieve your goals.
Who we are
At our core, we are experienced custom software developers, designers, marketers, entrepreneurs and business owners with offices in Perth, Sydney and Melbourne.
What we do
We provide a full spectrum of custom software development, engineering, consulting, product development, design and marketing services. We thrive in delivering the impossible and the challenge of delivering you the ultimate solution.
How we do it
Working closely with your business to understand how you work and become an essential part of your team. This allows us to suggest and implement innovation, improvements, technology solutions and remove any inefficiencies.
Our expertise is perfectly blended into your organisation so that you can deliver your goals faster, better and with a competitive edge. We can work alongside your CTO or essentially become your personal CTO.
What's the process?
Our process can adapt to the level of investment you want us to take in your business.
Getting to know your business
We want to get to know your processes, problems, pain points, project and wishlist items that you need assistance with. When we first get started, we initially spend time discussing/defining with the owner the "Pillars of the business" and the main objectives required to reach the business outcomes. Targets could be automation of business processes, Streamline processes, System integrations and anything to do with making your business more efficient. This is the on-boarding process.
Setting goals and targets
Once we have identified what it is we are aiming for, we will setup a plan with milestones and paths to get there. This becomes our strategy of which we constantly come back to see how we are tracking and what we have achieved. These goals change over time, so it is important to constant review and revise.
Ongoing deliverables
Each month, we will meet with you as needed to plan out. We don't waste time writing large documents, but we start the implementation process immediate and communicate and visualize the process every step of the way. We will create milestones with the aim of delivering something tangible to you each month for an iterative and completely progressive process that with the aim of reaching your goals.
Action
We work and communicate our progress. We engage our Software engineers, CTO's/Project Managers and designers to work through your set of deliverables and then we Deliver. We review and meet to get feedback. If we need access to your staff to get the information we will, if we need to meet, we will. It is an on-going action plan that we wash rinse and repeat until we meet your goals.
Work with us today.
We can help at any stage of your project, whether it be full scale software development, user interface design or assistance for your business automation. From an idea discussion right through to trying to discover a solution to a problem. Contact us today to see how we can help.