Cirrena.digital
As a digital marketing firm, we're more than just building your business, we are dedicated to building your brand. Our focus on lead generation will assure you where your customers are coming from.
Lead Generation
Effective strategies need to be measured so you can allocate your budget efficiently. With our lead generation campaign, you don't need to wonder where your customers are coming from while saving on unnecessary costs.
Effective conversion
User experience first
Low-maintenance campaign
Very cost-effective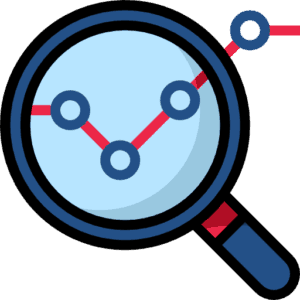 SEO
Build results authentically, while building stronger brand experiences.
Keywords that matter
Google best practices
Organic growth
Quality content
Social Media
Forget blanket strategies. We target different channels using creative tactics to get where your customers are.
Increase online engagement
Hypertargeted campaigns
Brand visibility and awareness
Out-of-the-box content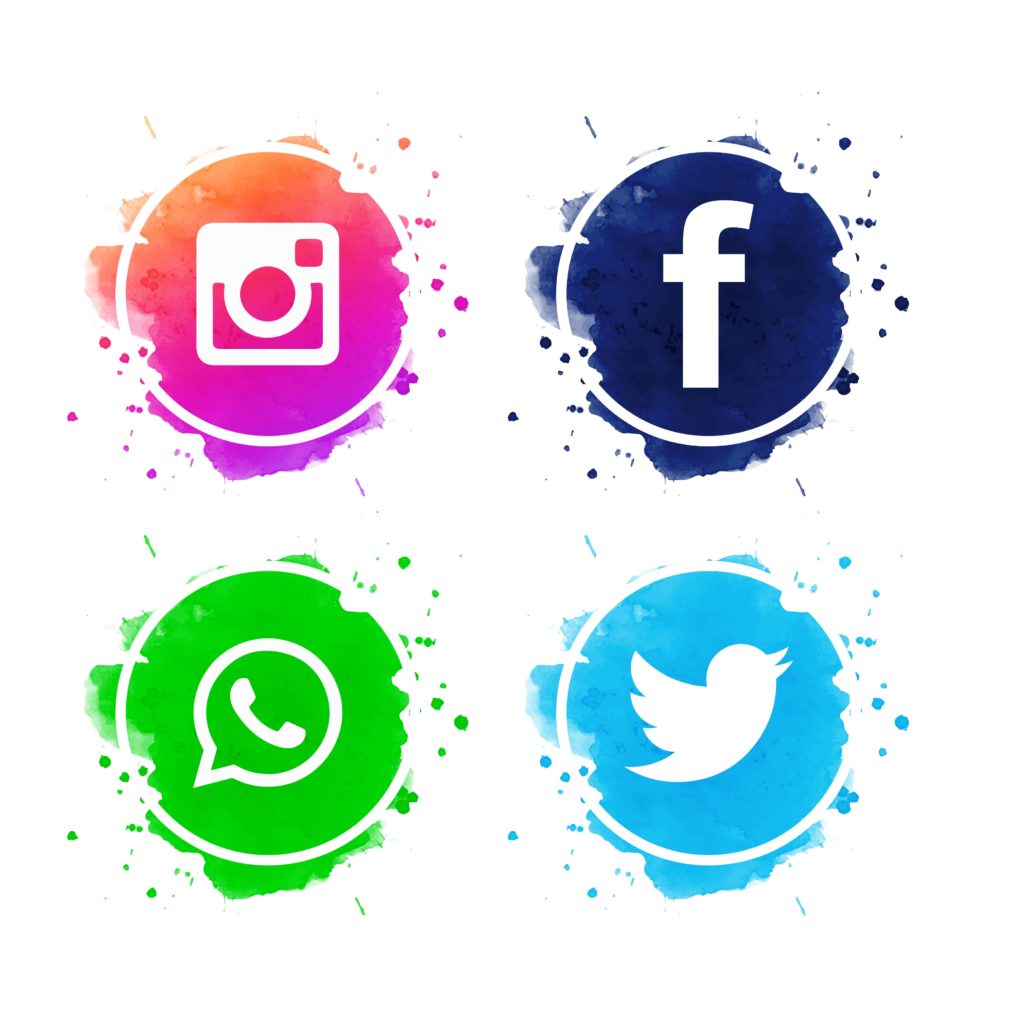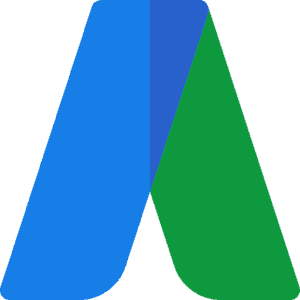 Google AdWords
Focusing on what matters to you most, we find the right blend of strategic and detailed approaches to help you achieve that highly-coveted conversion.
Conversion campaigns
Highly targeted
1st Page exposure
Faster results
Remarketing
Failed campaign because your customers didn't see that promo? That's where remarketing comes in.
Boost conversion
Leverage marketing efforts
Targeted advertising
Google's Display Network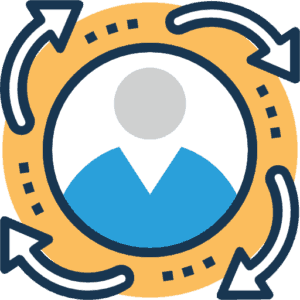 Work with us today.
We can help at any stage of your project. From an idea discussion right through to trying to discover a solution to a problem. Contact us today to see how we can help.